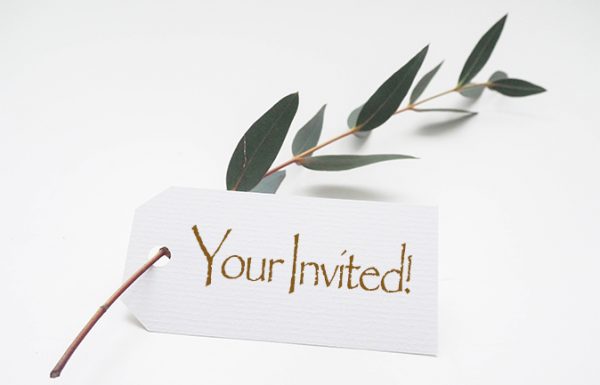 For Assistance, Please Call
I love, love, love this church family. They really preach the Word and I have been blessed to get closer to God in my daily walk. Thank you Mustard Seed Ministries!
Bekka Knight
Lancaster PA
The best thing about this church is the love they have for one another. It's genuine, no fake religion here! They really care about the lost and needy.
Dylan Voss
Ephrata, PA
Worship here is my favorite thing, the presence of the Lord is there right when you come in the door! You will not be disappointed!
kevin Harris
Manheim, PA