About Mustard Seed Ministries
When you visit Mustard Seed Ministres for the first time, we want you to be comfortable , so if you like to dress up, or if you are casual, it doesn't matter here.  Come as you are and enjoy the hospitality and friendly greeters as they help you navigate our church.
We offer first time visitor parking up close. Our greeters will welcome you with a gift and offer you a free breakfast or beverage.  They will help you find a seat to take advantage of our worship and praise celebration!
We are a loving church and all are welcome.  We want you to be free to worship and enjoy our services and the message brought from our Pastor, Micah Dalton. 
If you have children, we have children's church for ages 4-12 in our Kids area. We also offer a nursery for newborns through 3 yrs of age. There is something for everyone at Mustard Seed Ministries!
So sit back and relax and enjoy as we worship in one accord!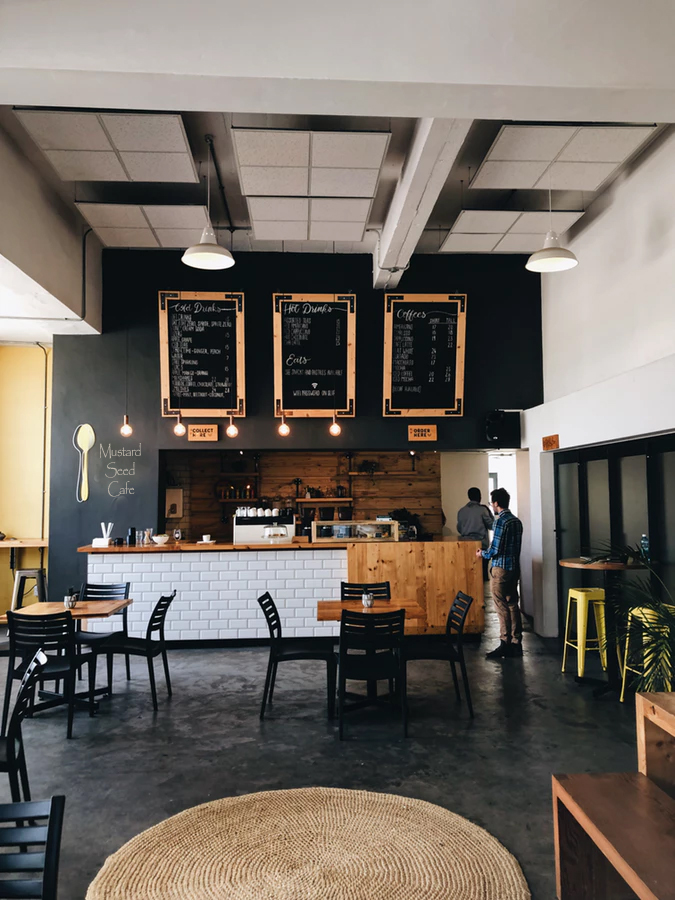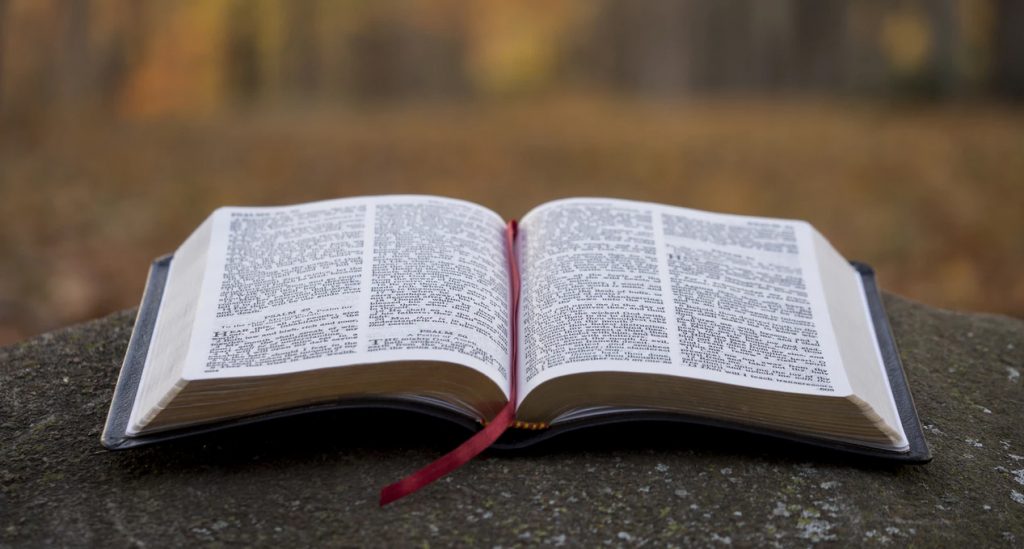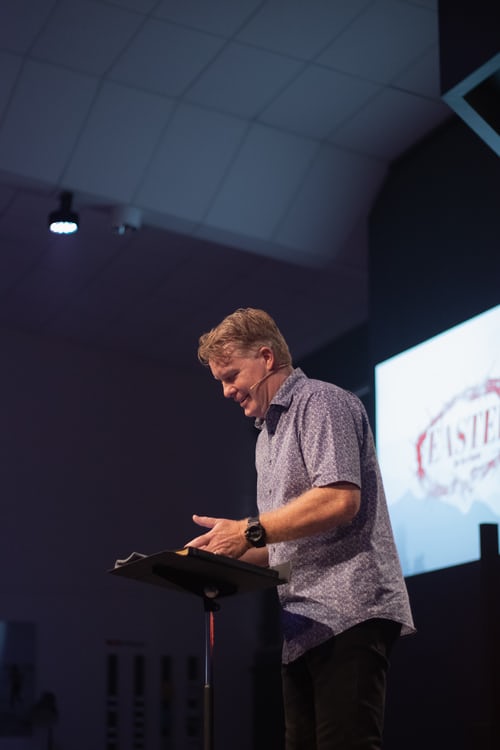 Pastor Dalton grew up right here in Lancaster County, PA. He went to school at Valley Forge Bible College and returned with his wife and our first Lady Jennifer.  He began Mustard Seed Ministries in 2004 in a small chapel in the county.  By 2005 they had outgrown that chapel and began building the facility you are in now!    Here at Mustard Seed Ministries, Pastor Dalton and the team are moving mountains by the grace of God and bringing revival back to the community.
Associate Pastor
Craig Stevenson
Pastor Stevenson joined the team in 2012 and he and his wife are leaders of the Youth and Men's Ministries.  Pastor Stevenson was educated at Liberty University. His wife Melissa is also part of the team.  They have 3 children, Tyler, Shane and Emmie.